Start Build Your Dream Home Today
The most affordable way to build or renovate your dream home
We complete affordable professional designs, renovations and extensions for inner-city properties across Australia. We can help to renovate or extend your inner-city property while handling all of the details for you from beginning to end.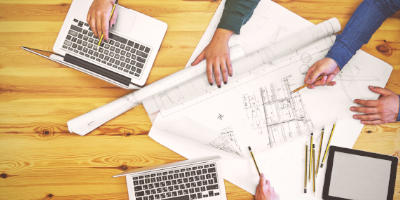 Professional Design
Our designers will work tirelessly to create the perfect all inclusive floor plan for your home.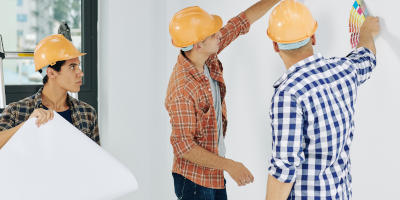 Renovations
Renovations don't have to be a daunting process. We can make the changes to your home that you're after easily.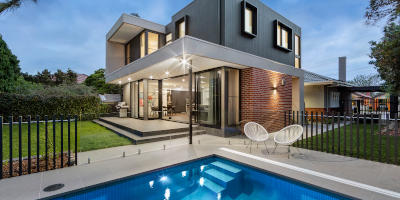 Rebuild Existing Home
We can make your rebuild simple and easy. We'll handle all of the details right from the beginning so that your vision becomes a reality.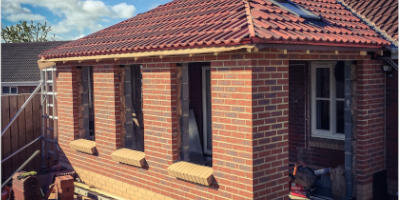 Extensions
If you're thinking about adding on an extension to your home, we can make the process fast and affordable.
Looking To Build In The Inner City? We're Here To Help!
If you're looking to build or renovate your dream inner-city home, we're the answer you've been looking for. From rebuilds to extensions, we can have your home finished quickly and easily, at an affordable cost. 
We can help anyone who is looking to rebuild or renovate their existing inner-city property. We can make all of your housing dreams come true. Free Consultation
We take the time to get to know you and your needs before we start to plan out the building process for you.
Design Plans
Our team of specialists will draft up the design plans for you and make sure that everything is to your liking.
Start Building
Once your design is locked in, we can start construction on your dream home.
Enjoy Your New Home!
Once construction has finished, you'll be able to enjoy your new home. It's that easy!
get in touch With Us For A Free Quote
If you're looking for an affordable way to build or renovate your inner-city home, we are the answer. Contact our specialist team today for a free initial consultation to discuss how we can make your dream home a reality.
Monday – Friday: 8:30am – 8:00pm
Saturday: 9:15am – 2:15pm